DECLINE
Decline is the slowing down process in nature as rigidity and strength recedes and colour is lost, often there is shrivelling and shrinking, the life force seems to be leaving. Many similarities to aging humans can be drawn.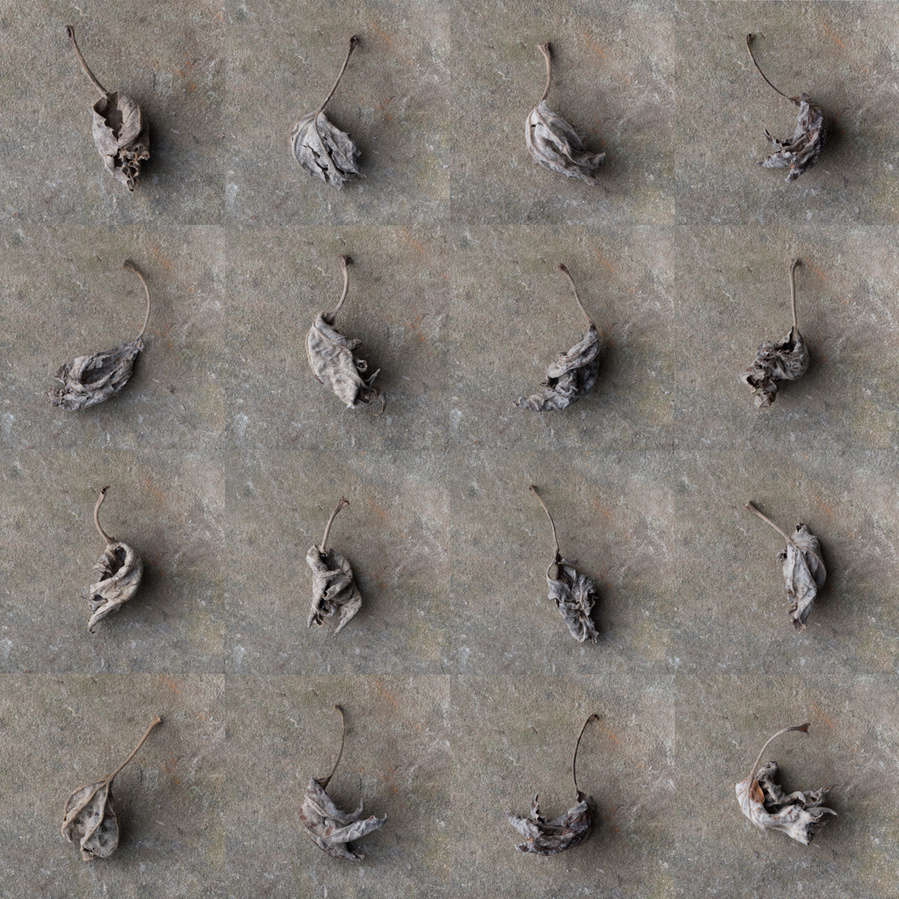 Shortlisted: Photovoice Awards 2015 , theme -'Stories of Reflection' series - Decline I to Decline III
With physical decline comes introspection and reflection, followed by the inevitable return to nature.